everything begins with a conversation.. and sometimes we don't know how. Sometimes we just don't have the words at a particular moment in time. Or perhaps it's time to change the 'back story' or sub-text.  Respect though underpins everything we do and sometimes life demands we take a step back and take stock. 
One thing is for sure, context is everything.  Seeing things in context demands honesty, a rare commodity in today's fast moving world of perceptions and often misconceptions!
Which is why Conversation Matters – and when you can see a different perspective there is always the opportunity for change and in that context so much more is possible.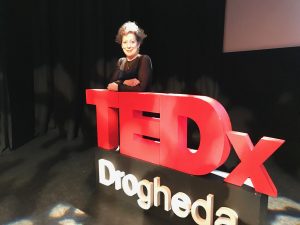 "…. As a Founder and CEO of an emerging Start-up, pitching is the life blood of my business. Janie has completely changed my pitching style for the better. Her ability to inject confidence and ensure you engage and captivate an audience is incredible. I can't praise or recommend Janie enough."
Janie Lazar is a Coaching Professional, Speaker and an Independent humanist celebrant. Click here to email her
click to go to:
about    muchmorethanwords    celebrating life